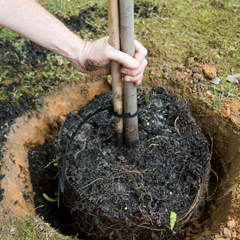 Planting Services
Bordine's planting service provides installation of trees and shrubs purchased from our Rochester Hills, Clarkston and Brighton locations. Our planting staff has the knowledge and the resources to make sure that your plants and trees are installed properly. Planting costs vary based on price and quantity of material to be planted.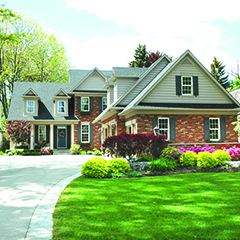 Landscape Design Services
Our Landscape Design team is committed to creating personalized gardens and outdoor spaces. This affordable Landscape Design service provides creative, individualized solutions to your landscape challenges, suited to your climate, soil and site conditions. Today's investment in a planned landscape provides enjoyment for many years.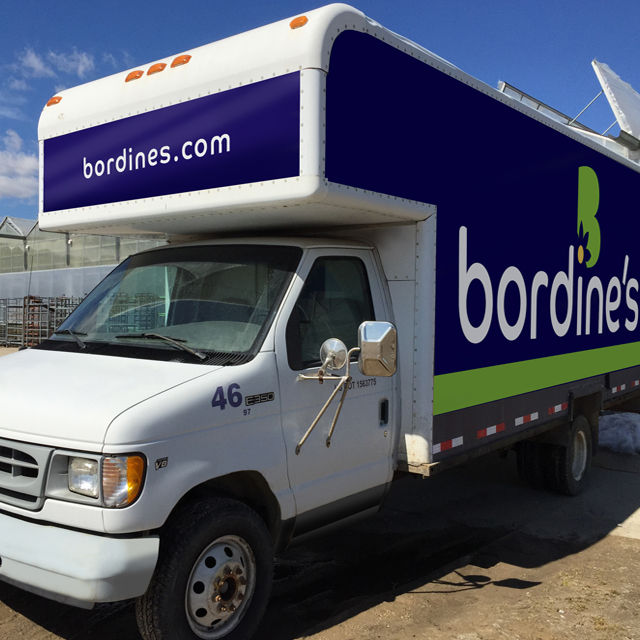 Delivery
Bordine's delivery service takes the stress out of transporting your purchases to your home, business or job site. Our experienced drivers will make sure your purchases are delivered quickly, safely and undamaged.