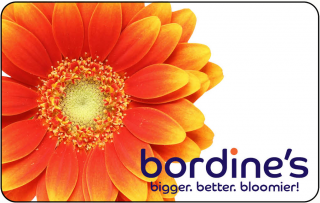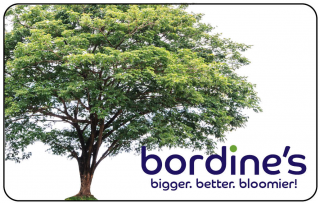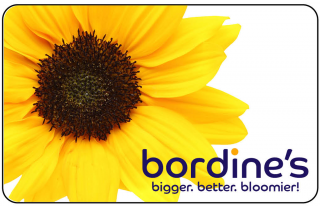 Gift Cards are available for any dollar amount between $5 and $1000. They make great gifts any season and they never expire. They can be used as many times as necessary and they can even be reloaded.
Gift Cards ordered via the Web are processed Monday through Friday and are normally sent out within 24 hours of receiving the order. All orders placed after 3 PM on Friday and through Sunday evening will be processed on Monday morning.
Gift Cards are sent out by First Class US mail.