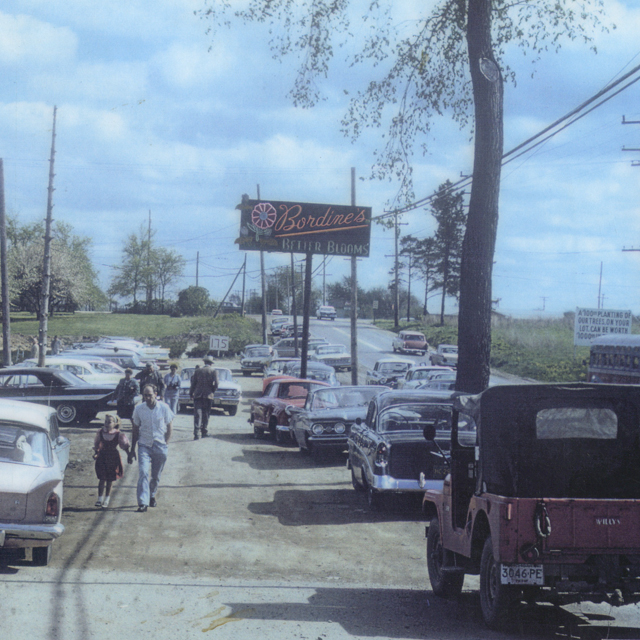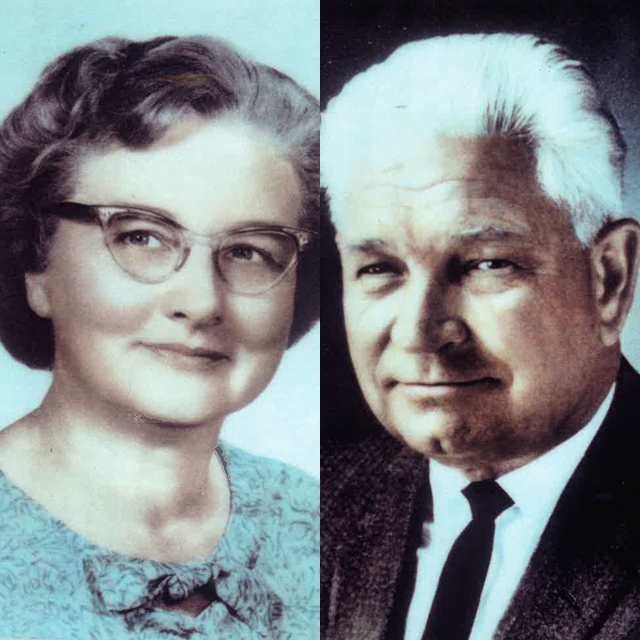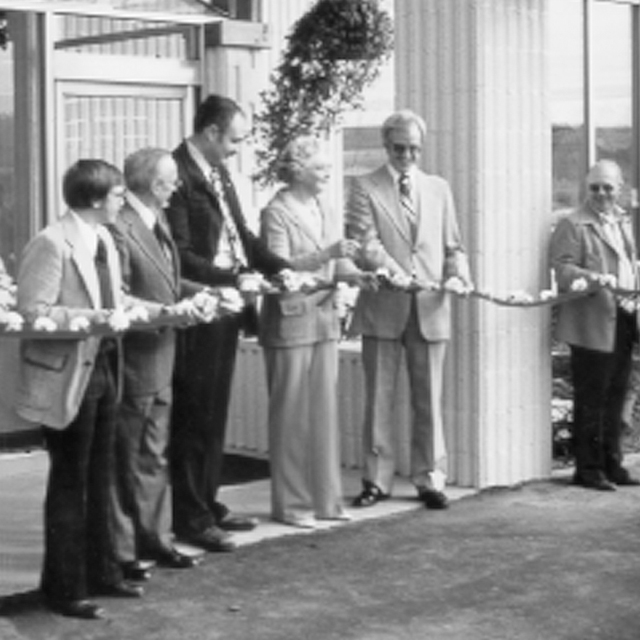 Bordine's, the largest family-owned grower and retail Garden Center in Michigan, has been delighting customers with Bordine-grown plants for over 80 years.
The President of the United States was Franklin Roosevelt and the America Flag had only 48 stars when Bordine's sold its first flowering plants from a small stand on the side of Rochester Road.
Although many things have changed since 1939, the seeds of the business started by Darrell and Marian Bordine have grown and are still thriving.
The original location in Rochester Hills is one of the nation's busiest Garden Centers, expanding through the years to offer more than just high quality home grown plants. Everything for Outdoor Living can be found in the Garden Store, including patio furniture, garden art, giftware and so much more. That's in addition to the area's largest selection of organic fertilizers, pottery, soil amendments and lawn care products. "As the company kept growing, so did our Garden Store," said third-generation owner Calvin Bordine. "Many customers are surprised by the choices."
In 1977, a second location was added in Clarkston. "It was a huge risk, something my father was leery of," said second-generation owner Bruce (Albert) Bordine. "But we needed more space to continue growing our plants." The land along Dixie Highway was developed to copy the successful Rochester business model, with a retail store in the front and an area for growing in the back. A large expansion to grow more trees, shrubs and perennials quickly followed.
In 1999, a 100-acre farm was purchased along US-23 in Grand Blanc. Fondly known as the Bordine's Farm, this is where all the seedlings and cuttings are nurtured to become high quality plants. A retail greenhouse was added in 2001; the same year the Brighton location was purchased.
Today, with four locations and over one million square feet of greenhouse space, the family owned and operated business employs over 600 'purple people.'
Looking back on the past, Bruce (Albert) Bordine smiles at how far Bordine's has come, "This little company my parents started has become an efficient, state-of-the-art, plant-industry leader that has made many gardens bloom, and the world a little greener and brighter."