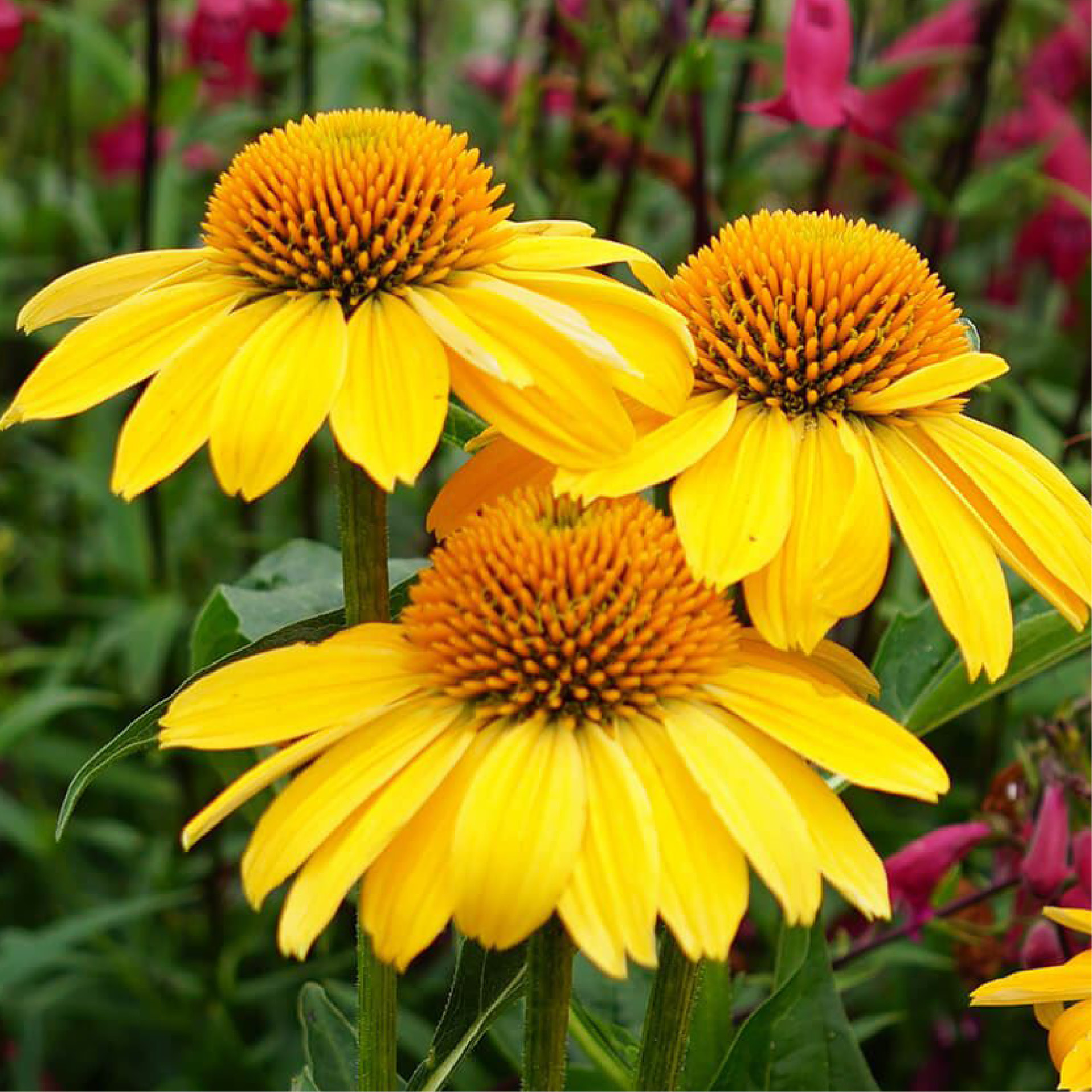 Perennials with a Purpose
Date
Rochester Hills • Sunday March 26th • 2pm
Clarkston • Sunday March 26th • 2pm
Grand Blanc • Sunday March 26th • 2pm
Brighton • Sunday March 26th • 2pm
Location
Rochester Hills, Clarkston, Grand Blanc, Brighton
Cost
$10.00
Plants can be so much more than just beautiful flowers and stunning foliage! Many of them fulfill a specific purpose in the garden too. Join us as we delve into perennial plants that are not only gorgeous to look at but have other purposes too. We will discuss perennials to attract butterflies, provide food for wildlife, the benefits of growing Lavender and much more!
Register for this Event!
Please register for this event by filling out the form below. If you have any questions or problems about registering on-line, or if you would rather register over the phone, please call us at (248) 651-9000 during normal business hours.