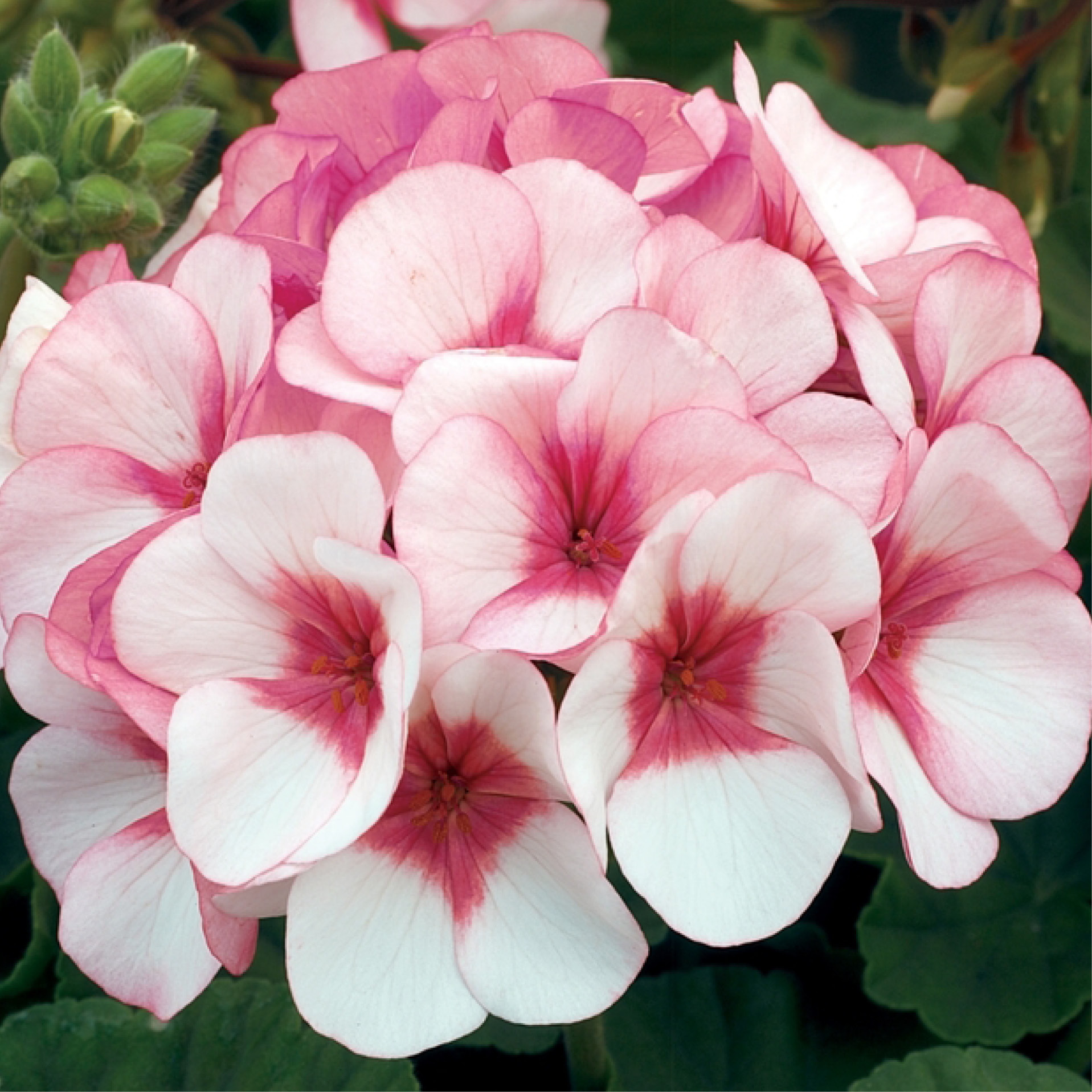 Introducing 2023's New Plants!
Date
Rochester Hills • Sunday April 2nd • 2pm
Clarkston • Sunday April 2nd • 2pm
Grand Blanc • Sunday April 2nd • 2pm
Brighton • Sunday April 2nd • 2pm
Location
Rochester Hills, Clarkston, Grand Blanc, Brighton
Cost
$10.00
This year's lineup of new plants is sure to catch your attention! Be first to get the inside scoop on these beauties! Fantastic foliage, breathtaking flowers, unique colors and unusual flower forms are just some of the attributes they'll be showing off this season!
Register for this Event!
Please register for this event by filling out the form below. If you have any questions or problems about registering on-line, or if you would rather register over the phone, please call us at (248) 651-9000 during normal business hours.