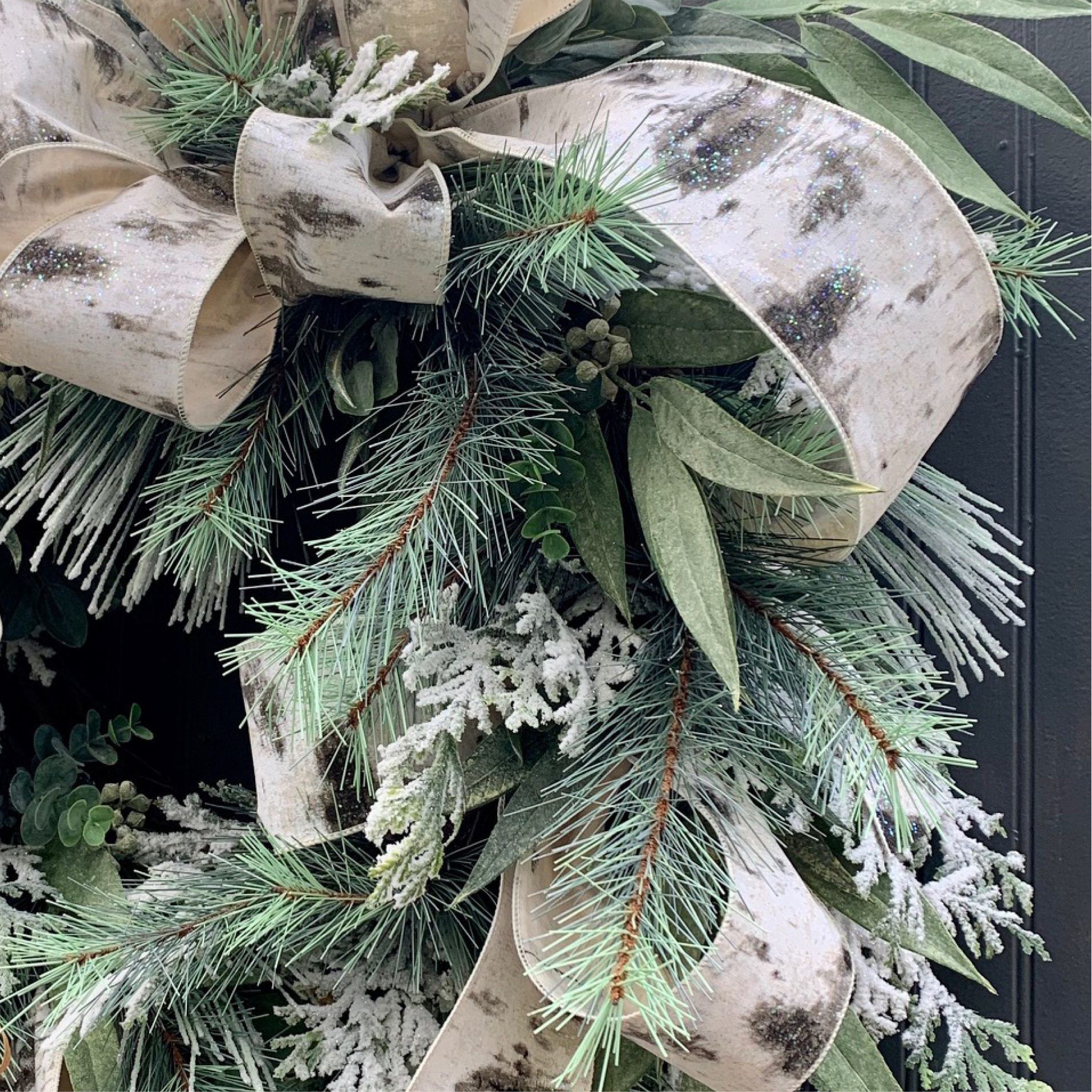 Designer Wreath Demonstration
Date
Nov. 20th • Rochester Hills • 11am
Nov. 28th • Rochester Hills • 2pm

Nov. 20th • Clarkston • 11am
Nov. 28th • Clarkston • 2pm

Nov. 20th • Brighton • 11am
Nov. 28th • Brighton • 2pm
Location
Rochester Hills, Clarkston, Brighton
Cost
$10.00
Watch and learn how to design an artificial wreath like the pros! Our talented designer will use ribbon, flowers and natural greenery to create a wreath from start to finish in just an hour. Along the way they will explain each and every step needed to create a stunning masterpiece at home!
Register for this Event!
Please register for this event by filling out the form below. If you have any questions or problems about registering on-line, or if you would rather register over the phone, please call us at (248) 651-9000 during normal business hours.