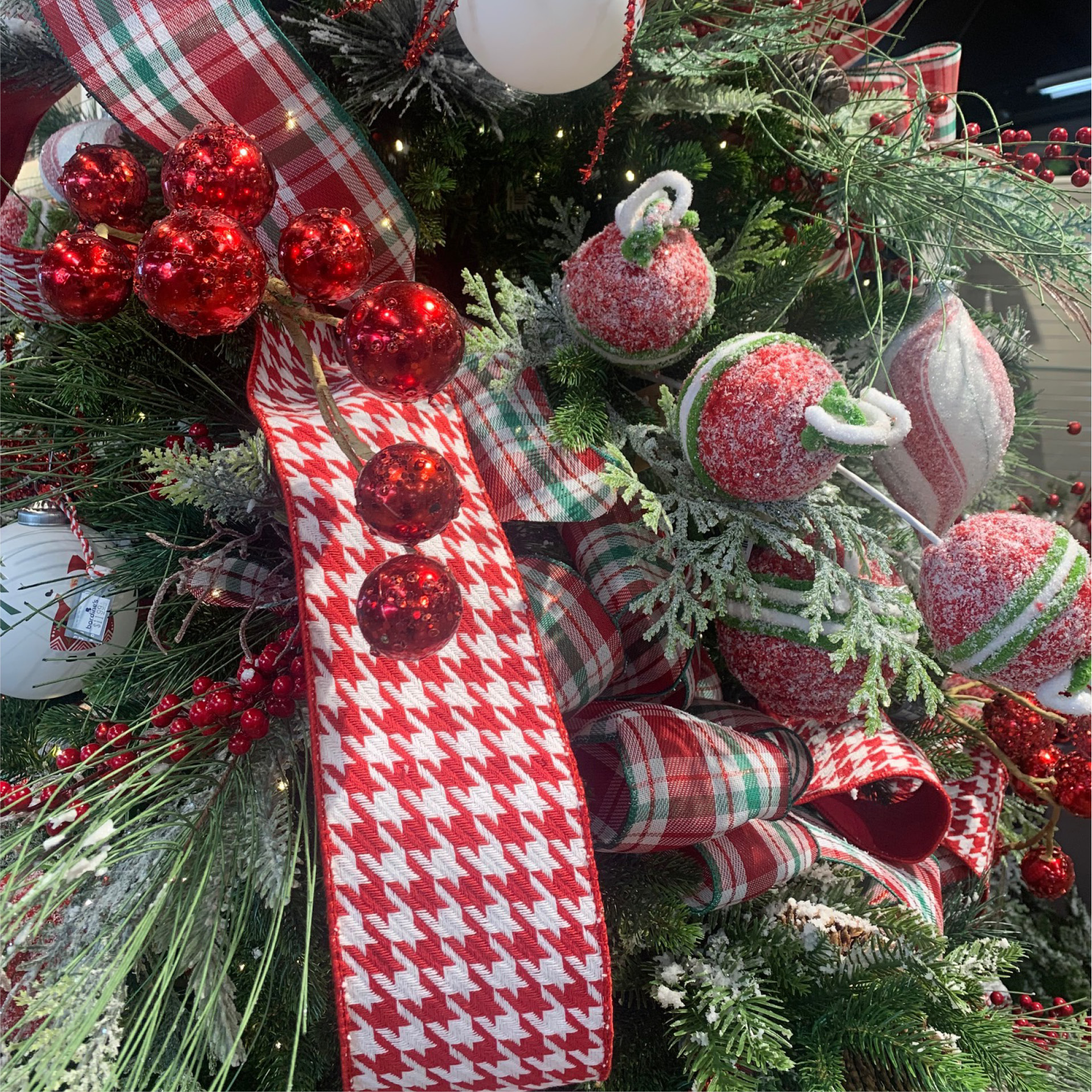 Designer Tree Demonstration
Date
Nov. 6th • Rochester Hills • 11am
Nov. 7th • Rochester Hills • 2pm
Nov. 26th • Rochester Hills • 2pm

Oct. 31st • Clarkston • 11am
Nov. 6th • Clarkston • 11am
Nov. 7th • Clarkston • 2pm
Nov. 26th • Clarkston • 2pm

Oct. 31st • Brighton • 11am
Nov. 6th • Brighton • 11am
Nov. 7th • Brighton • 2pm
Nov. 26th • Brighton • 2pm
Location
Rochester Hills, Clarkston, Brighton
Cost
$10.00
Anyone can design a gorgeous theme tree with the right guidelines, some simple tips and coordinating components! Learn from our expert designers how to take the blank canvas of a Christmas tree and transform it into the designer masterpieces you see in our Christmas store.
Register for this Event!
Please register for this event by filling out the form below. If you have any questions or problems about registering on-line, or if you would rather register over the phone, please call us at (248) 651-9000 during normal business hours.