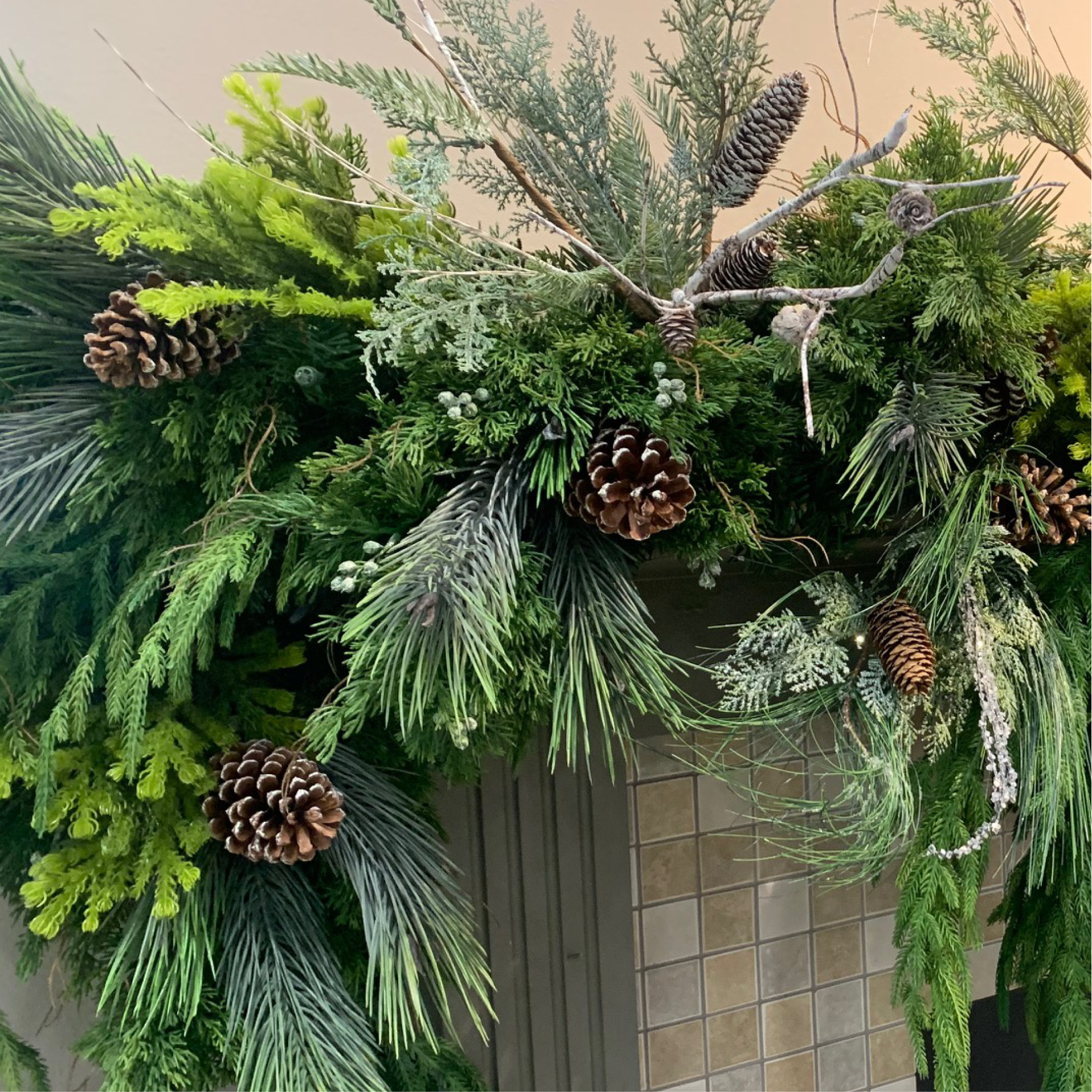 Designer Mantel Demonstration
Date
Oct. 30th • Rochester Hills • 11am
Nov. 13th • Rochester Hills • 11am
Nov. 14th • Rochester Hills • 2pm
Nov. 21st • Rochester Hills • 2pm
Nov. 27th • Rochester Hills • 11am

Oct. 30th • Clarkston • 11am
Nov. 13th • Clarkston • 11am
Nov. 14th • Clarkston • 2pm
Nov. 21st • Clarkston • 2pm
Nov. 27th • Clarkston • 11am

Oct. 30th • Brighton • 11am
Nov. 13th • Brighton • 11am
Nov. 14th • Brighton • 2pm
Nov. 21st • Brighton • 2pm
Nov. 27th • Brighton • 11am
Location
Rochester Hills, Clarkston, Brighton
Cost
$10.00
Expand your decorating horizons with a designer mantel this holiday season! Our talented designers will teach you the simple steps to creating a gorgeous mantel. From lights to silks to ribbon and ornaments, you'll know how to incorporate it all into a stunning showpiece. If decorating a theme tree seems intimidating then this designer mantel seminar is a perfect place to start.
Register for this Event!
Please register for this event by filling out the form below. If you have any questions or problems about registering on-line, or if you would rather register over the phone, please call us at (248) 651-9000 during normal business hours.