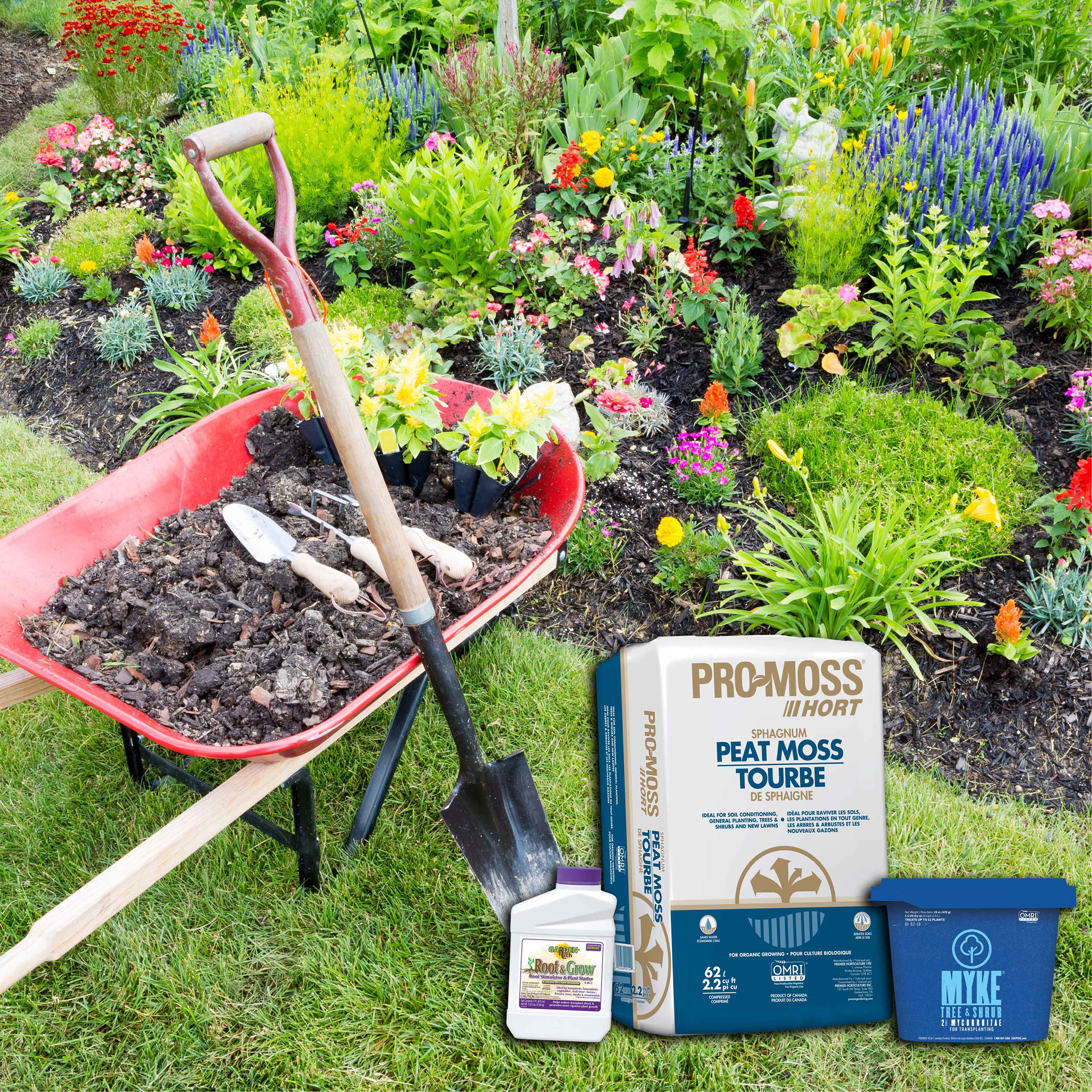 Creating a Successful Planting
Date
Rochester Hills • Saturday March 25th • 2pm
Clarkston • Saturday March 25th • 2pm
Grand Blanc • Saturday March 25th • 2pm
Brighton • Saturday March 25th • 2pm
Location
Rochester Hills, Clarkston, Grand Blanc, Brighton
Cost
$10.00
Plant health and success is so much more than just picking a plant you like and watering it. To create a successful planting it is best to start before you even go shopping. In this seminar we'll walk you through the steps to take before, during and after planting to ensure your plants thrive for years to come. Plant selection, soil health, site preparation, pruning and fertilization are just a few topics we'll discuss.
Register for this Event!
Please register for this event by filling out the form below. If you have any questions or problems about registering on-line, or if you would rather register over the phone, please call us at (248) 651-9000 during normal business hours.