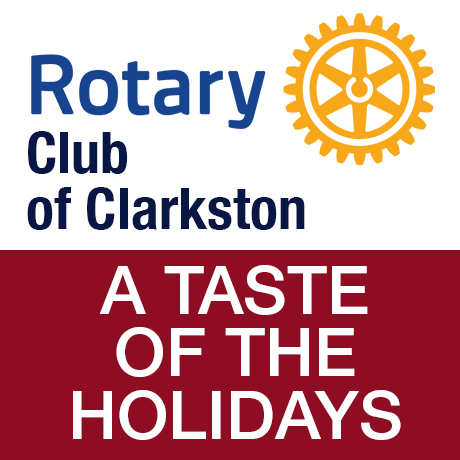 Rotary Club of Clarkston – A Taste of the Holidays
Date
Thursday Oct. 28th • 6:30pm to 8:30pm
Location
Clarkston
Cost
$45.00
Join us for this great event! Stroll through the beautifully holiday decorated Bordine's. Feast on your favorite dishes from local award winning restaurants paired with wines and craft beers from around the world. Enjoy music, friends & good food & drink while you kick off the holiday season in style.
Click link below to purchase tickets. Tickets are also available by calling 248-625-4244
https://www.clarkstonrotary.org/Stories/it-s-that-time-again!