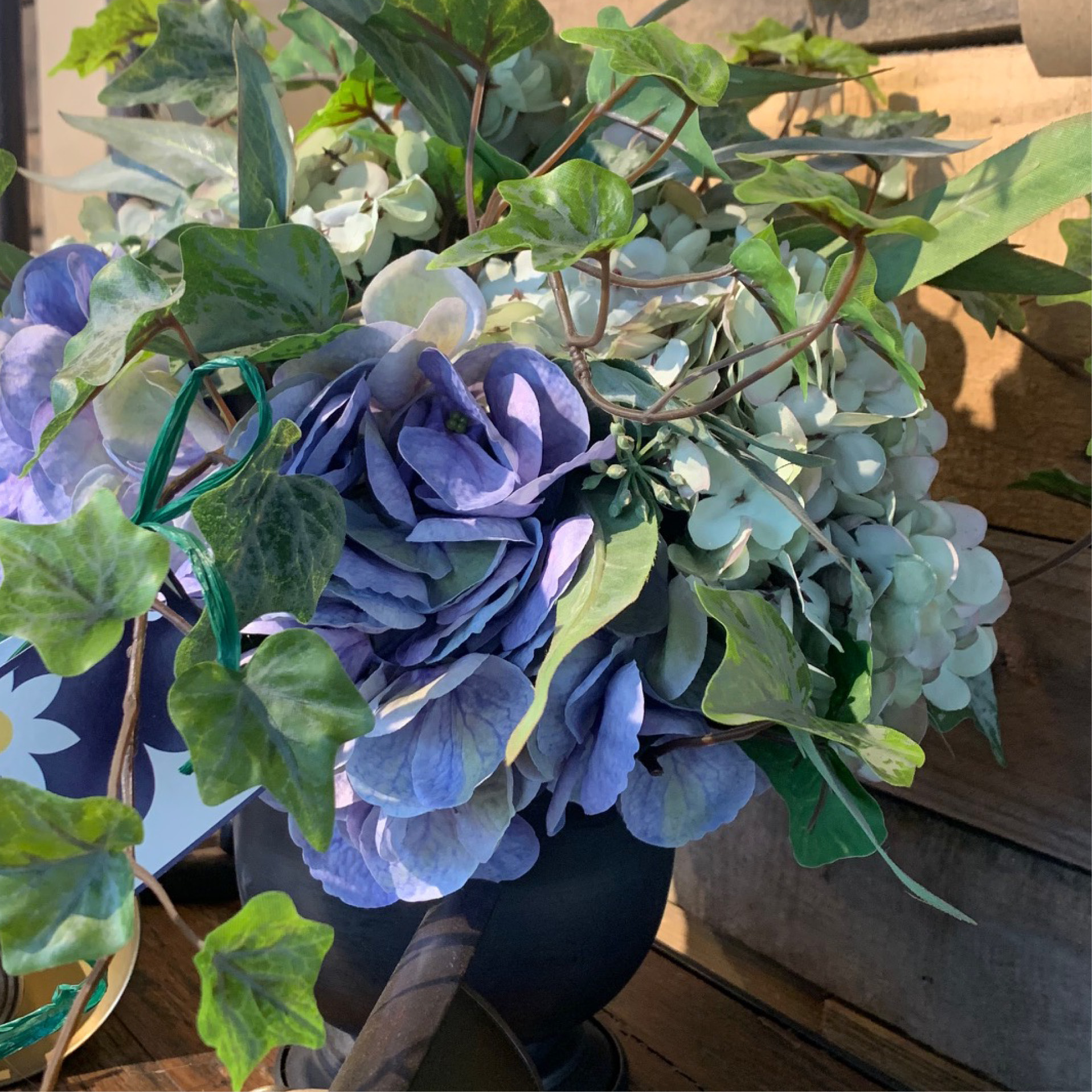 Around the House – Artificial Flower Design
Date
Rochester Hills • March 6th • 11am
Clarkston • March 6th • 11am
Brighton • March 6th • 11am
Location
Rochester Hills, Clarkston, Brighton
Cost
$10.00
The beautiful flowers and foliage of silk stems will brighten up any room in your home! Use them in a vase, create a centerpiece or design a gorgeous spring wreath to adorn your front door. Our talented designer will inspire you with many ways to use them in your home. In addition, our designer will create a stunning spring wreath from start to finish in about an hour. Along the way they will explain each and every step needed so you will feel confident creating a spectacular wreath at home!
To keep attendees safe, our class sizes will be limited. We encourage you to sign up ahead of time to reserve your spot. Chairs will be spaced out in the seminar area and all attendees are required to wear a face covering. Presenters will be wearing a face covering at all times as well.
Register for this Event!
Please register for this event by filling out the form below. If you have any questions or problems about registering on-line, or if you would rather register over the phone, please call us at (248) 651-9000 during normal business hours.